Exposure Compensation (RAW Images)
Exposure Compensation (RAW Images)
Adjust overall exposure, making images lighter or darker.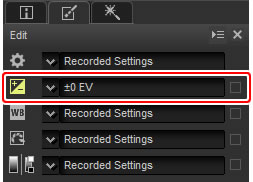 The pull-down menu in the tool list can be used to choose from values between +1.0 and –1.0 EV.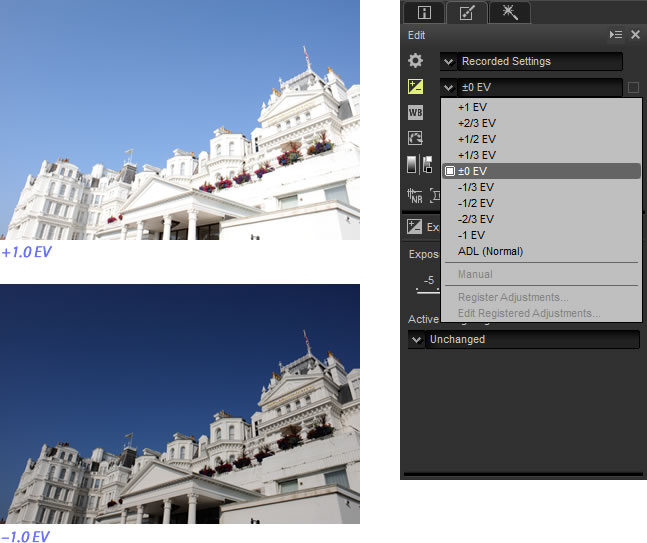 For values between +5.0 and –5.0 EV, incremented in steps of 0.01 EV, use the Exposure Compensation control in the image adjustment palette.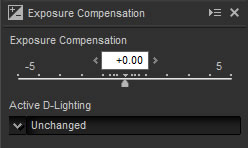 The image adjustment palette also offers an Active D-Lighting menu that can be used to bring out details in highlights and shadows.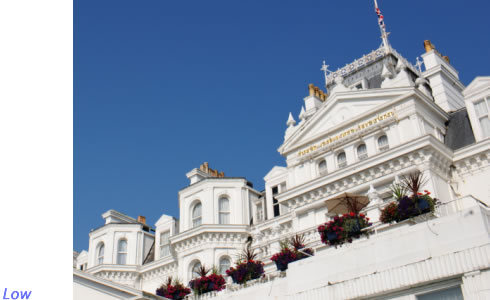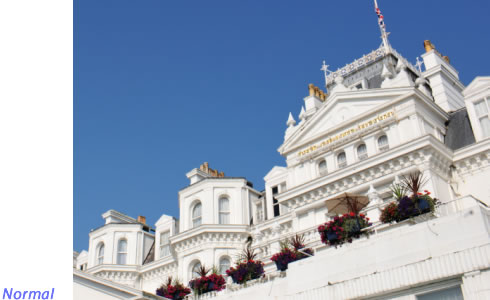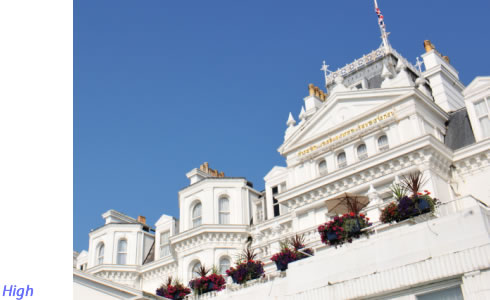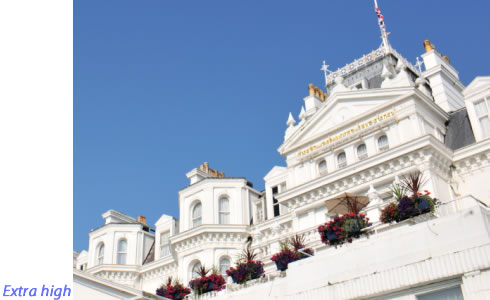 Active D-Lighting
Active D-Lighting is available only with RAW images taken using cameras that support Active D-Lighting.